SALT and MUGS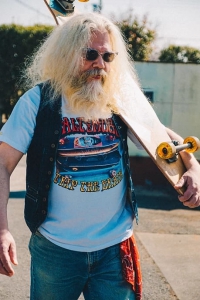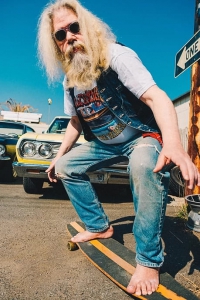 We are pleased to announce that we will soon begin handling the following new brands
SALT & MUGS
This time, we would like to introduce you to this brand.
。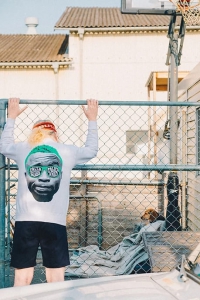 As you can see from the styling and look
The brand has a loose and rough atmosphere
The concept is
SURF,SKATE,MUSIC&SLACK LIFE
Slack life" means "relaxed life".
The brand "SALT & MUGS"
expresses the daily fun and lifestyle of Californians by incorporating them into clothing.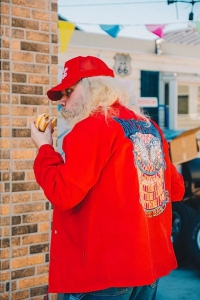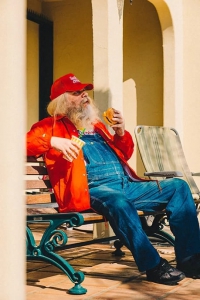 The brand name is.
The name "SALT" comes from the salt that I found on the table last night when I looked at it and the mug that contained the coffee I brewed this morning.
SALT = sea, and mug = daily life.
It is cool for daily use and unpretentious.
It is a brand that blends in with a natural, cool, and slack-living lifestyle.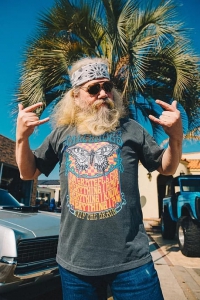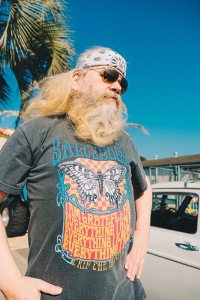 While still a new brand.
worn by certain celebrities, famous influencers, and
and worn by a famous influencer, and by a sneaker comedian.
The pop design and world view of the brand has made it very popular.
New products are SOLD OUT immediately, and are difficult to obtain.
and it continues to be difficult to obtain new products.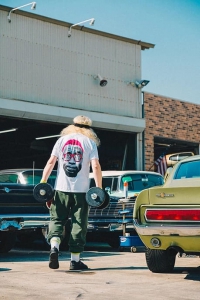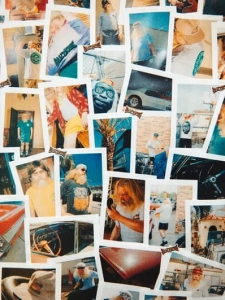 It is also a very popular brand that is traded at double the list price on flea market sites.
It is a very popular brand.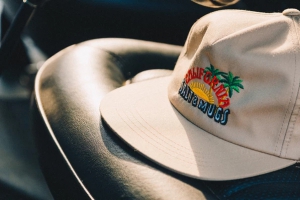 We will start handling them soon.
Please look forward to it.
Online select shop
"it" by Funny's
since 2009