To all internaitonal customer.
Thanks for you coming our web site.
We can ship to world wide.
Please confirm below for international order
For payment.
・we handling  PAYPAL
・we handling to credit card via VISA,MASTER
Then, we'll send email for payment from our over sea settlment system to you.
For shipping
・We'll ship until 2 business days after confirm to your payment,
and then i send  tracking number with URL  to you.
・Shipping free over 300$ ,¥30,000, 2000CNY, 300,000KRW, 300€
contact and in regard on procedure to purchase
・If you want to contact to me.
please send email below
itbyfunnys@gmail.com
I'll help you for purchase and,
If you can't do procedure to purchase on our web site,
Always we'll appliciate your order on email,
And we caht soon!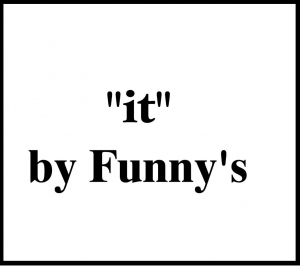 we carrying international brand with lots of creater's passion
Hope you enjoy shopping on our web store!
■"it" by Funny's online store
https://www.hiroshima-funnys.com/
Best regards
"it" by Funny's